---
Wednesday, May 18th, 2011 | by matthew mcglynn
What is podcasting?
It's broadcasting, isn't it?
It seems to me anyone looking for a great podcasting mic need look no farther than the microphones used in radio for the last 30 years.
So, I got all these mics into the studio and recorded a sample with each. You can hear them below. And then you can vote for your favorite, and I'll buy whichever mic wins.
Come back in two weeks to find out which one of these is my new podcasting mic. Update: find the survey results, and more audio files, in the Ultimate Podcasting Mic Shootout.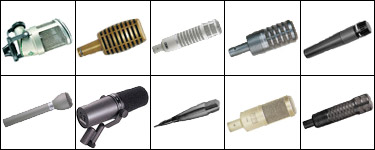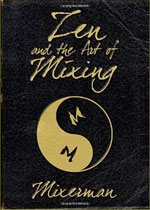 The audio sample is an excerpt from Mixerman's awesome book, Zen and the Art of Mixing
.
I recorded all these tracks in the same space and position, because sensitivity to ambient noise is one of the factors by which these mics can be judged. I set the preamp gain so the input levels in Pro Tools were within 1dB from mic to mic; this means some mics used more preamp gain than others. The session was set to 24 bit, 44.1 kHz. The final tracks were gain-matched in Pro Tools (fine-tuning only) and converted to MP3 (320kbps mono) via Lame.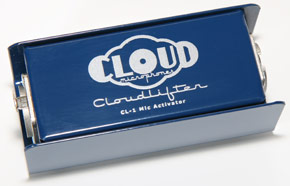 Every mic was routed through a Cloudlifter CL-1 to ensure that the preamp received a strong, clean signal. Preamp gain was moderate — 12:00–1:00 on the dial in most cases, on my BLA-modded Digi 002R. I spoke from a distance of about 3 inches, and I used a metal-mesh pop filter.
There were 10 mics, but more than 10 samples because a couple of the mics had different EQ settings that were worth exploring. At least for the purposes of voting, please don't spend time trying to figure out which mic is which — the more useful question to answer is "which one sounds better?"
I'm not a professional VO, so you can disregard occasional popping as user error.
Some of these sound fairly similar, so you can pick three. Whichever one gets the most votes, I'll buy.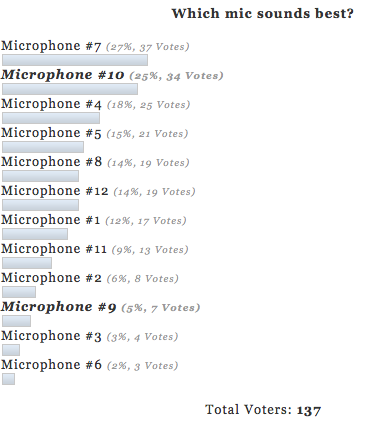 I'm quite sure some of you can identify several of these mics, even if you're not familiar with my voice. After you've voted, feel free to record your guesses in the comments area below.
Campaigning for your favorite in the comments section is also OK, if you post what you liked or disliked about the various tracks.
Finally: Pick me something nice, eh?
Posted in Microphones, Shootouts, voiceover | 23 Comments »
---
---
---