sage Electronics SE-BB1
Omnidirectional Condenser Microphone
The SE-BB1, aka Bova Ball, is a sort-of-omnidirectional electret condenser mic built in a 4'' sphere, mounted via brass yoke reminiscent of an antique globe.
The pickup pattern is described by the manufacturer as:
Omni at low frequencies gradually transitioning to directional with increasing frequency — ie: very graceful change from on-axis to off-axis pickup.
Frequency-dependent directionality comes as a result of the way sound flows around a sphere. The effect was first exploited by Neumann, in their legendary M 50. See the profile of the Neumann M50 for more detailed information.
Joel Hamilton

This mic really sounds great… Like a "more flattering" Earthworks TC30K, or a much, much more three-dimensional Stapes (Avenson Audio) Omni … I need to get another one of these mics because simply put, it sounds stunningly good.
The mics are wired and assembled by hand in Canada, and carry a 1-year warranty. MSRP is CDN $579, about US $560 as of this writing.
The mic's quasi-omnidirectional pickup pattern works well for unconventional stereo techniques; the result is so realistic you can practically see the sounds: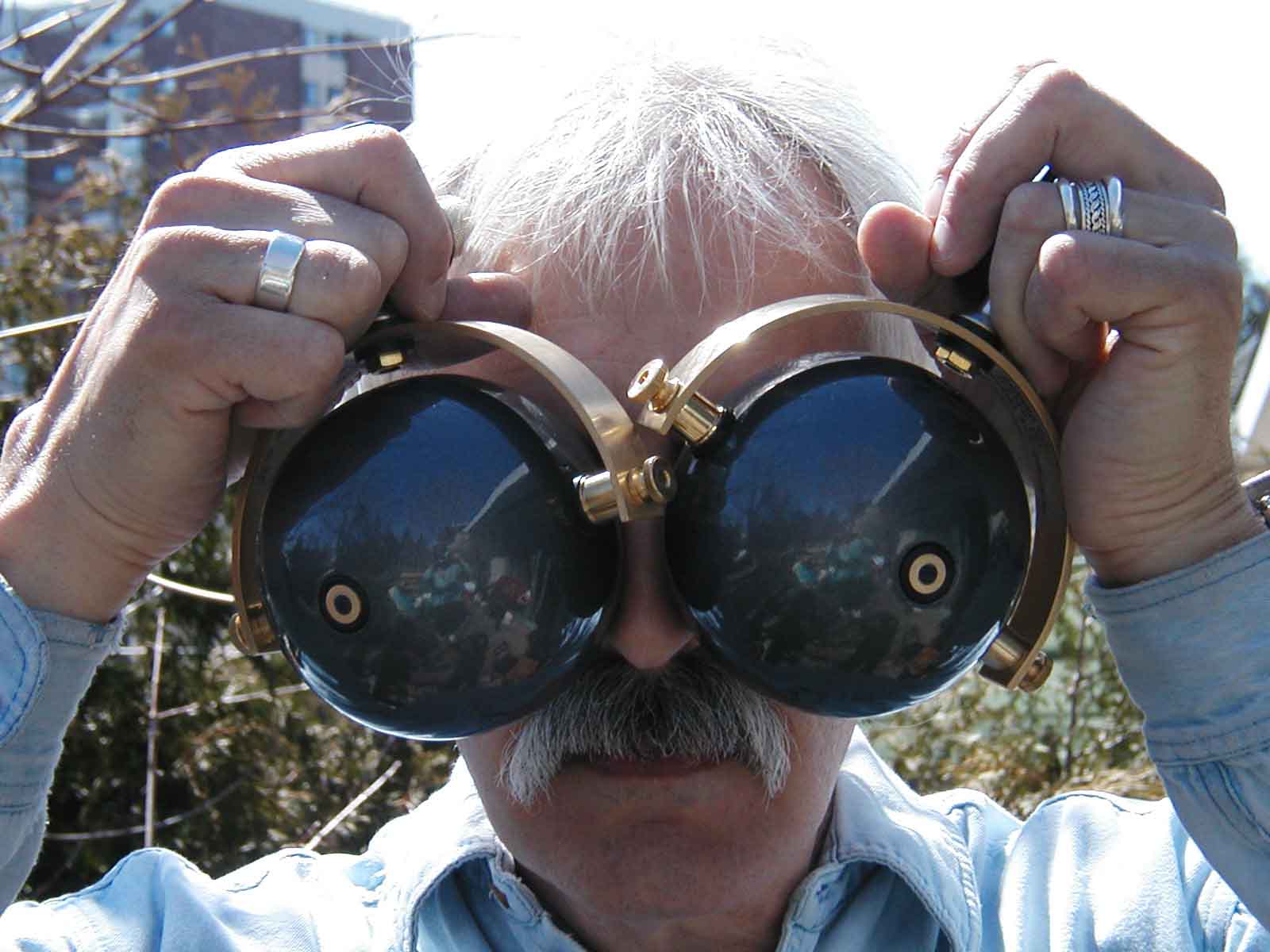 The sage Electronics SE-BB1 is also known as: bova ball.
The mic was released in 2003.
Specifications
| Pickup Patterns | Pads & Filters |
| --- | --- |
| Omnidirectional (n/a mV/Pa; n/a) | |
| Capsule Dimensions | Impedance | SPL/Noise |
| --- | --- | --- |
| Diameter n/a | 100 Ohms (Low) | Max SPL: 140 dB |
| Weight | Length | Max Diameter | Interface(s) |
| --- | --- | --- | --- |
| 907g (31.99oz) | 102mm (4.02'') | 102mm (4.02'') | |
Power Specifications
Requires phantom power
Phantom voltage: 48v
Did we get anything wrong on this page? Please let us know!