beyerdynamic MC 930
Cardioid Pencil Condenser Microphone
The MC 930 is a small-diaphragm, cardioid FET condenser mic designed for accurate, transparent sound. It is part of beyerdynamic's "MC 900" series, which includes the omni MC910 and hypercardioid MC950. All three have electronically balanced, transformerless output circuits.
The MC930 was introduced in 2002 (at AES Munich); the 910 and 950 followed late 2008.
All three mics share the same capsule, amplifier circuitry, and pad/HPF features. The sole differences are the pickup pattern and frequency-response curves.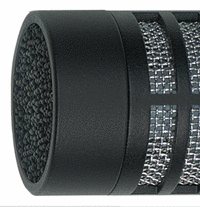 All three mics have a sintered covering in lieu of a mesh grille. This cover does not need any supporting infrastructure between itself and the diaphragm. As a result, the diaphragm can be mounted closer to the end of the microphone body, avoiding the reflection problems caused by having the outer circumference of the microphone body extend past the diaphragm.
The cardioid MC 930 has a less full low-end response than the omni MC 910, and a less-boosted HF response. Both mics are essentially flat from 100Hz to 5kHz.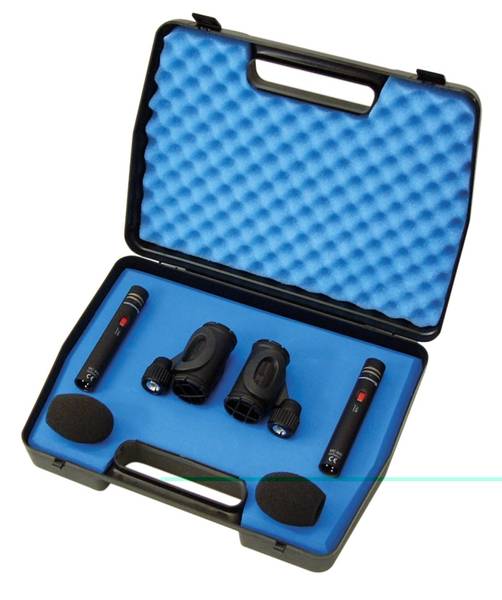 The MC930 is supplied with a mic clip (p/n MKV 9).
The MC 930 is available in matched pairs; the "Stereo Set" includes two matched mics, foam windscreens, elastic shockmounts, and spare elastic bands, all packed into a padded plastic storage case.
The stereo set also includes two individual frequency-response graphs, with sensitivity readings. On the set we've seen, the two mics differed in sensitivity by 0.2 mV/Pa.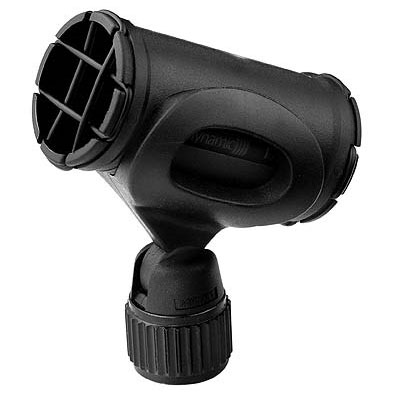 The shockmounts included with the stereo kit are unusual 2-part devices, comprised of beyerdynamic's standard (albeit large) mic clip (p/n MKV 11), into which is sandwiched a 74mm x 38mm plastic cylinder with notches in the ends to hold the elastics.
We noted that the frequency-response graph included with the microphone different somewhat significantly from the published graph. Specifically, the presence peak above 10kHz is both higher in amplitude and sharper than is the official graph published by the manufacturer. The graph on this page matches the production sample we reviewed.
Mike Jasper

The MC930 has one of the sweetest sounds I've ever heard on picked guitar. Unfortunately, I wasn't as happy with the strummed sound. But for a lead or a nice arpeggio, you'd have to spend a lot of money to do better than the MC930.
The beyerdynamic MC 930 is also known as: MC930.
The mic was released in 2002.
Specifications
Frequency Response - Cardioid

Click Graph to Compare!
Pickup Patterns
Pads & Filters
Cardioid (30 mV/Pa; 40 - 20,000 Hz)


Pad: -15dB (Via Switch)
Filter: HPF: -6dB/octave @ 250Hz (Via Switch)
Capsule Dimensions
Impedance
SPL/Noise
Diameter n/a

180 Ohms (Low)
Max SPL: 140 dB
Self-noise: 16.0 dB(A)
| Weight | Length | Max Diameter | Interface(s) |
| --- | --- | --- | --- |
| 115g (4.06oz) | 128mm (5.04'') | 21mm (0.83'') | |
Power Specifications
Requires phantom power
Phantom voltage: 11-52v
Did we get anything wrong on this page? Please let us know!