Royer Microphone Giveaway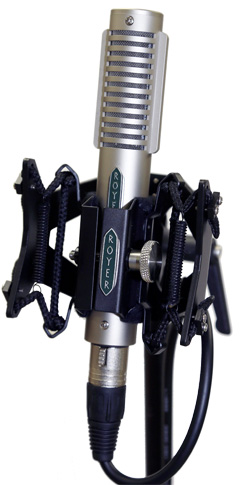 Win a Royer R-121 and Sling-Shock™! The drawing will be held on May 1, 2014.
The R-121 is one of the world's best-known ribbon microphones. It is a studio standard for guitar cabs, and sounds fantastic on all kinds of sources.
The Sling-Shock™ is David Royer's patented non-elastic, non-resonant shockmount.
The combination would be a serious upgrade to your mic locker!
We are no longer accepting entries; the winner will be announced soon.