Advertising on RecordingHacks.com
About This Site
The RecordingHacks website serves nearly 60,000 unique monthly visitors, all of whom record: they are voice artists, performing musicians, home and commercial studio owners. It is a unique and highly targeted pro audio audience.
In 2012, we began making this audience available to selected advertisers.
To request a rate card, please contact us.
Value Proposition
This is the highest-traffic microphone resource on the web.
All content is professionally written and relevant.
Ads are prominently placed above the fold.
In contrast to forum websites, we offer advertisers premium placement on a premium property.
Available Ad Units
Microphone database pages: 300×250
Article/content pages: 300×250 or 300×600
GIF animations and Flash are acceptable, if tastefully done.
Recent Advertisers
The following ads have been in rotation over the past few months:
Oktava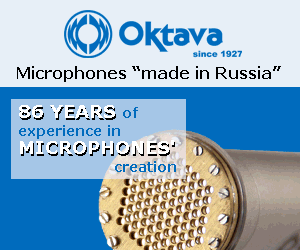 Royer Labs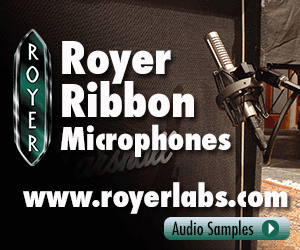 Milab Microphones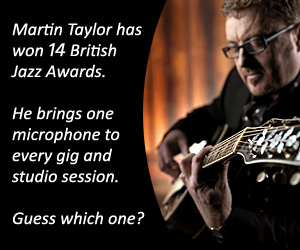 Shure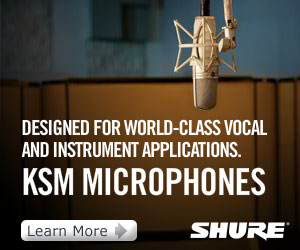 Neumann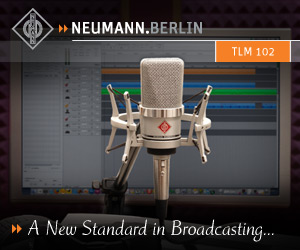 Sennheiser USA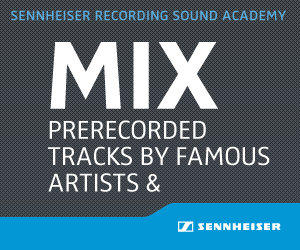 Earthworks Audio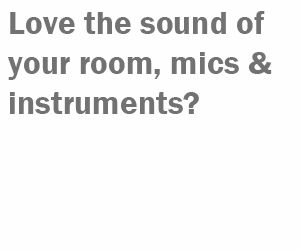 Blue Microphones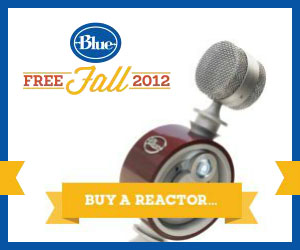 Audio Plus Services / Lauten Audio